Golf Lessons In Bangkok – Thailand
Golf lessons in Bangkok and all around Thailand, offered by Top Golf Asia.
Top Golf Asia was created to help golfers develop on-course skills to enhance their performance, ability to identify mistakes and understand HOW to improve all aspects of the game. We specialize and focus on the most important aspect of your game, SCORE IMPROVEMENT!
We provide you with a clear progress plan, goal settings and with on-course video analysis to help you understand your swing and short game techniques while playing.
Top Golf Asia is passionate and dedicated to bring quality lessons to you and will go many miles to meet golfer's needs and goals. We strive to grow the game of Golf and passionate to help golfers from all levels reach their goals.
Want to learn how to play golf? Want to improve your game and shoot lower scores? Come see us for a FREE INTRODUCTION SESSION and learn how to play golf for beginners or for the golfer wishes to improve more and lower that handicap!
Session Includes:
– Student and Coach Connection
– Swing Analysis
– Mistake Assessment
– Fixes
– Goal Settings
– Program Plan
– Drills and Exercises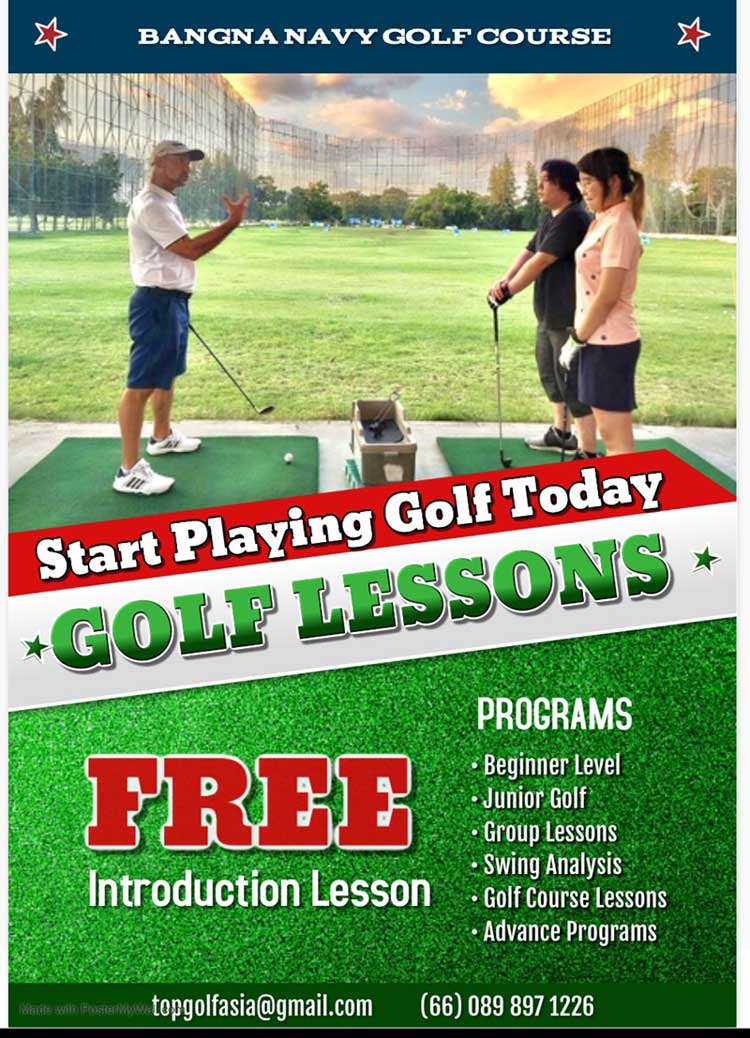 We use the V1 Golf video analysis tool…