Junior Golf Development Program
Tired of not knowing what is wrong with your swing? Then go for our golf indoor lessons!
Practice with a purpose indoor facility
Now you can enjoy the benifit of multi-angel video capture while you practice. With our sophisticated golf simulators and your personal video monitor, you can view your swing in super slow motion after every shot and practice efficiently. Understand your swing to improve faster!
[divider]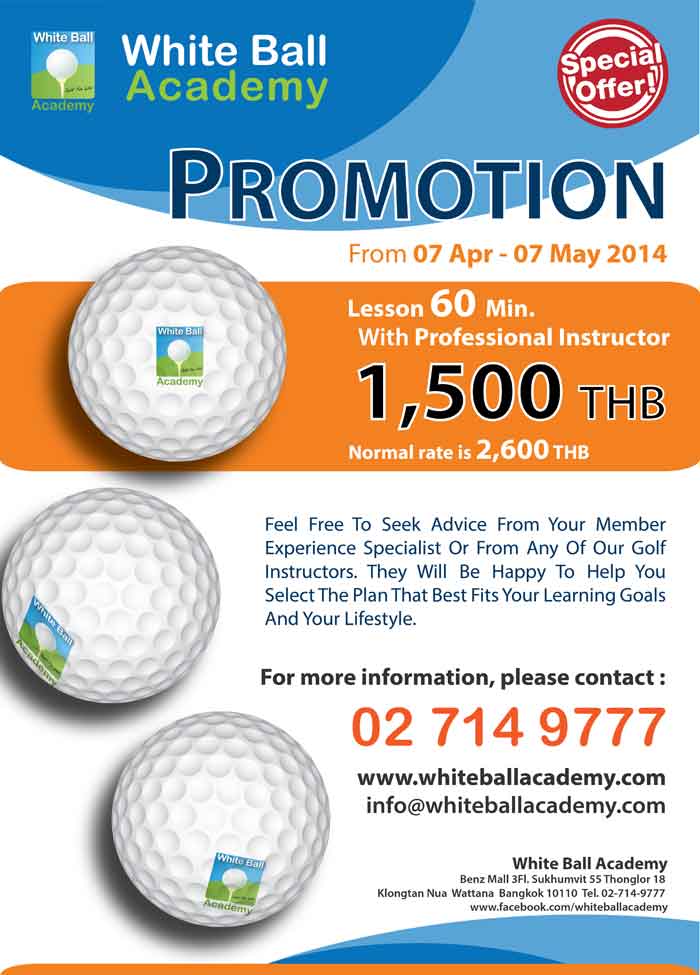 [divider]
[divider]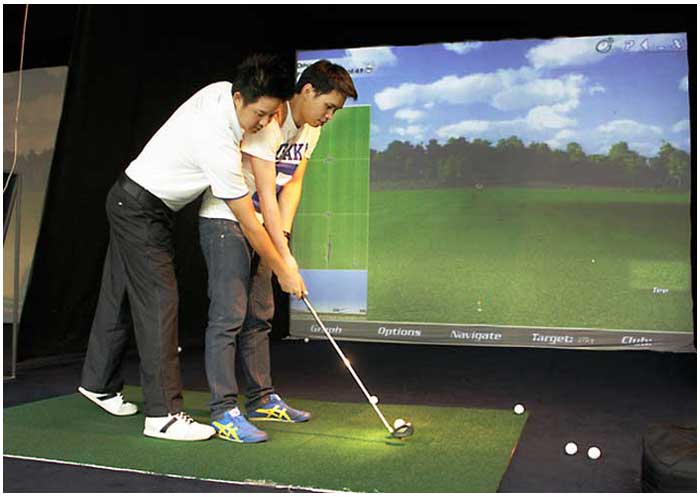 [divider]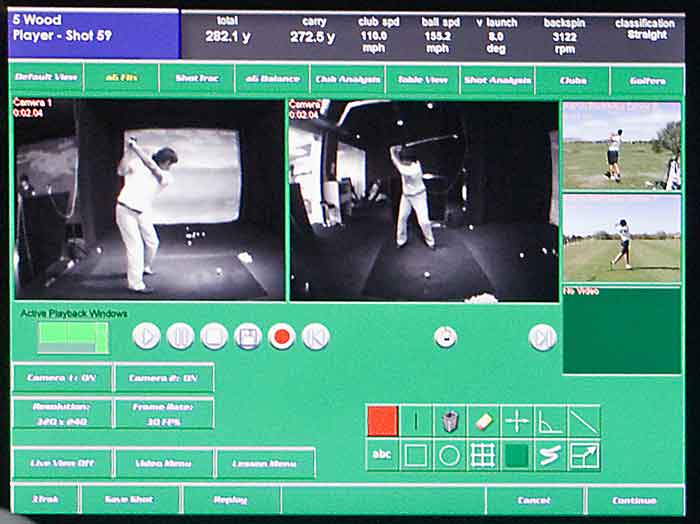 [divider]